After a three-year hiatus, the Gold Coast Region has finally hosted a highly anticipated Stone Crab Drive and Dine event! It was such a hit that the event sold out within just two hours of opening booking in late December, with a waiting list of 75 eager foodies hoping to get a taste of the sweet stone crab.
Due to such a great response, we decided to plan a second event for March 4th, prioritizing those on the waiting list. Shortly after, we opened the event to all members, and it was no surprise that it filled up within hours as well. Both events followed the same format, with two starting points for members to meet, one in Miami and one in Broward. Then, the two groups converged at the old Chamber of Commerce Parking Lot just outside of Everglades City, before making a parade-style drive into Everglades City to Triad Seafood Market & Café.
Over the two dates, more than 200 members drove to Triad Seafood Market & Cafe to sample the region's finest stone crab and other delicious delicacies. The weather and driving conditions were perfect, making for an unforgettable experience. Members had a great time together, and the camaraderie was palpable.
If you missed out on this event, don't worry! You can still check out the stunning pictures captured during the second trip to Triad on March 4th. And be sure to book early for the next Stone Crab Drive and Dine event so that you can savor the flavor of South Florida's Stone Crab season!
Enjoy all the images from our event below. See you at next years Stone Crab Drive & Dine Event
Ian Gerada
Stone Crab Drive and Dine Host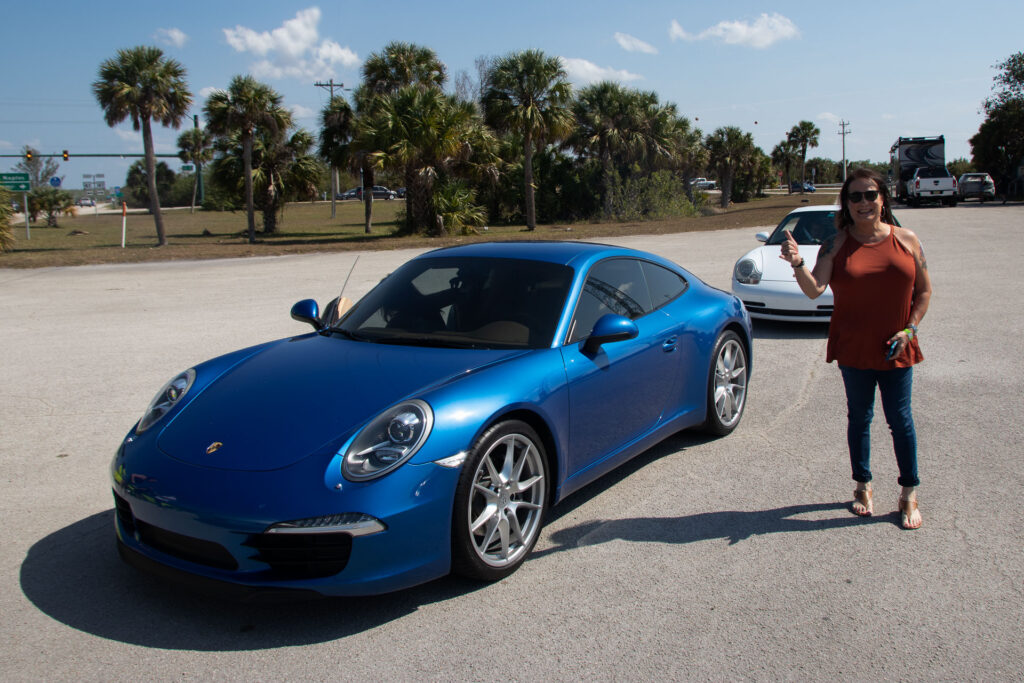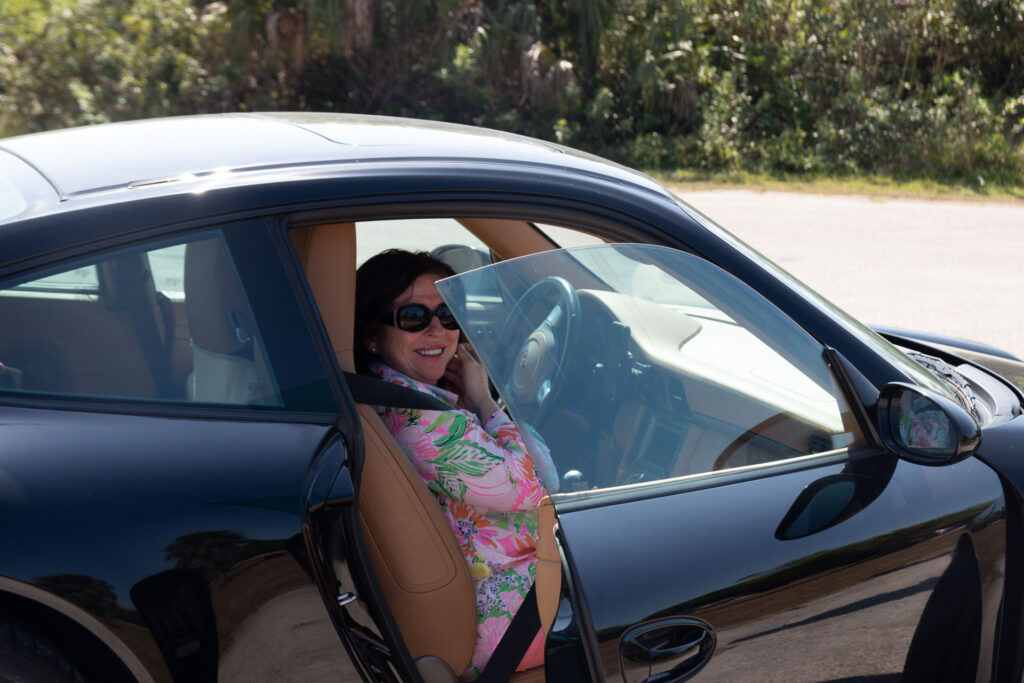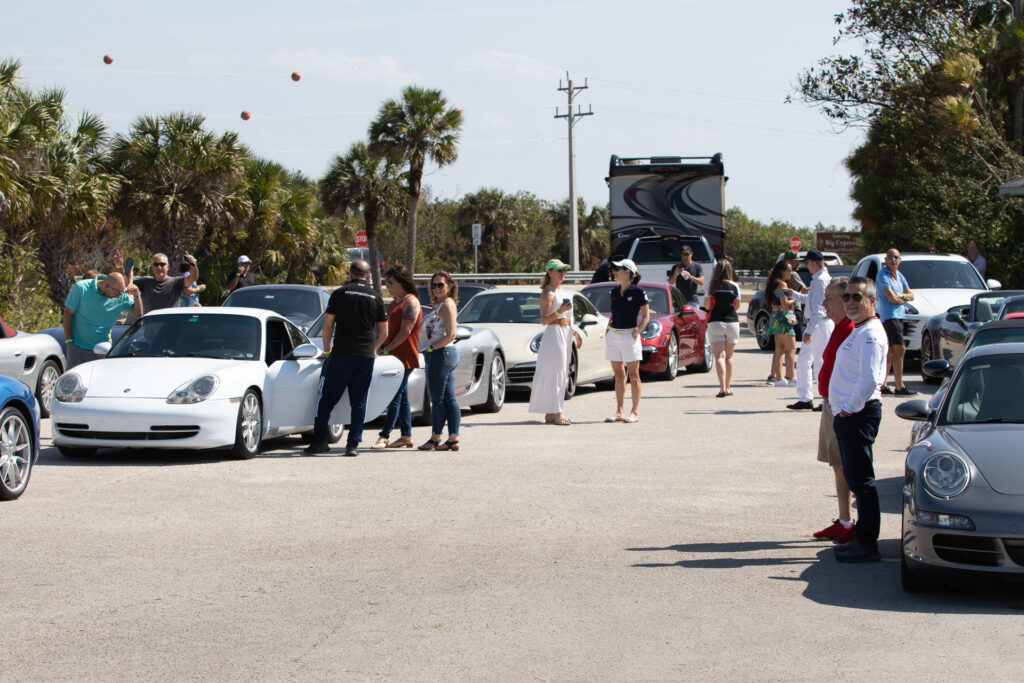 ---