About Us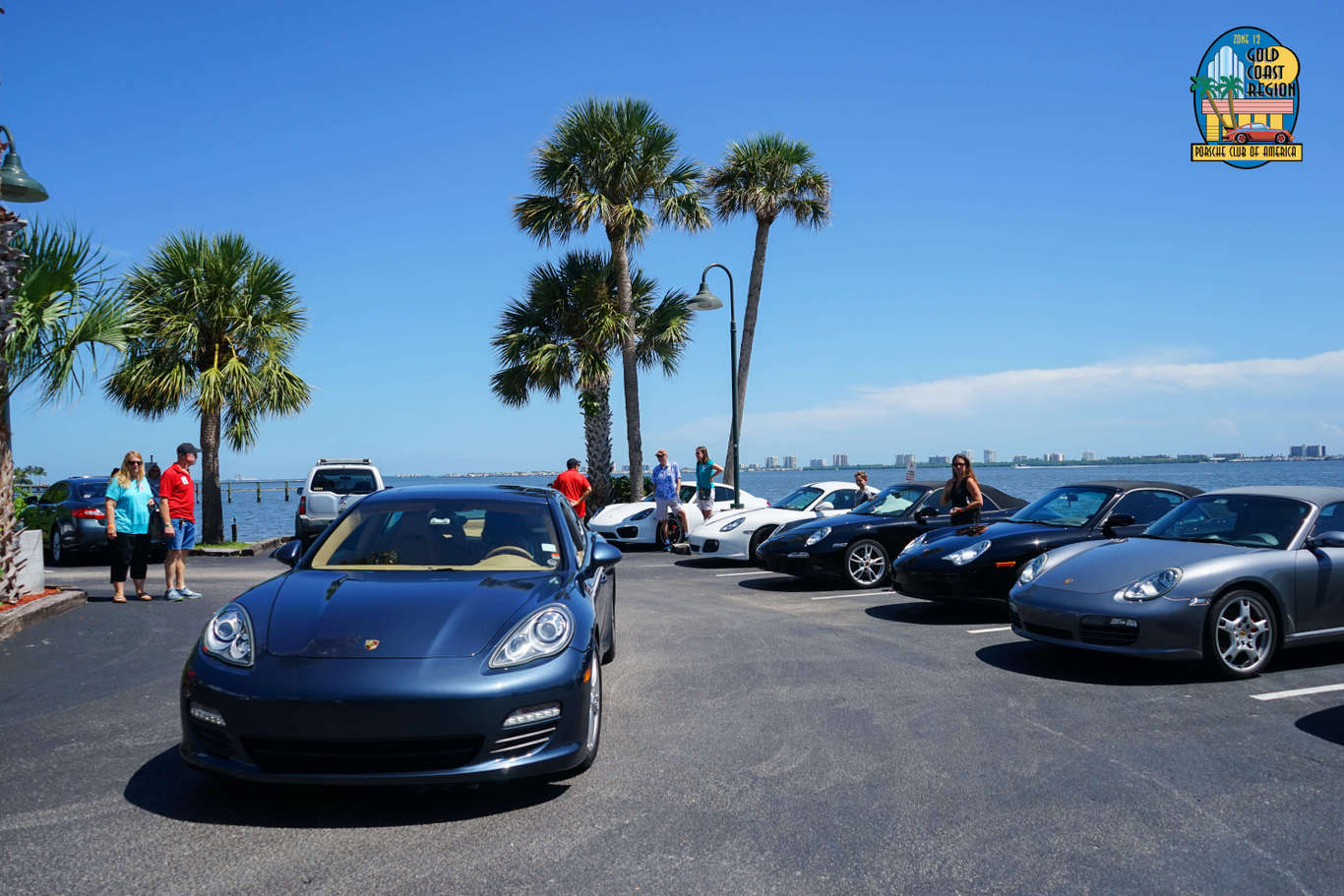 We are the Porsche Club of America – Gold Coast Region. We currently have more than 2,300 members locally. We proudly serve Porsche owners in the South Florida area. From Autocrosses to Concours events we have something for you! We hold several events per month. These include Autocrosses, Driver's Education, Social Events, and Rallies. Come and enjoy your Porsche with other Gold Coast Region members. Our region encompasses Monroe, Miami-Dade, Broward, Palm Beach, Martin, St. Lucie, Highland and Okeechobee counties (a total driving distance of +/- 400 miles from Key West to the northern border of Okeechobee County).
Membership has its Benefits!
As a member, you will receive the monthly national magazine, Panorama. Each issue contains articles of interest to Porsche owners and enthusiasts. Members also receive our own monthly magazine, Die Porsche Kassette, which features articles on past events, calendar of upcoming events, classified ads, and many items of interest to the local members.
In addition to our website and our newsletter, we offer Email notifications for upcoming events on the calendar. As an additional service, we also provide Twitter and Facebook notifications if you choose to follow us.
We look forward to seeing you soon at a Porsche-related event.