Member Content Submission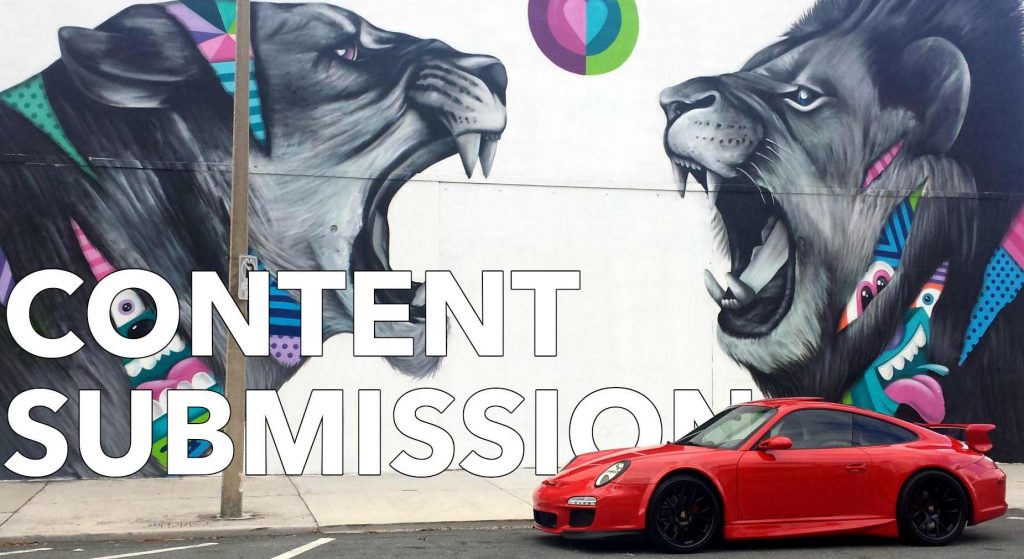 Website Content
Here at the PCA Gold Coast Region's website, we are always happy to receive content from you our members. Should you have some photos' or a video of your last event you attended, feel free to email the webmaster all the details. You can email the webmaster via the CONTACT US page right here on the website.
Magazine Content
Our magazine is also always looking for well-written content. Should you wish to submit an article to The Kassette Editor for consideration please use the CONTACT US page and email the Kassette editor from there.
Content Guidelines
When submitting any type of content to us please ensure that you own and have the rights to distribute the content.
By submitting your content for consideration, you are giving us: 1) rights to publish your content, and 2) permission to make adjustments to your content as our editors see fit.

Do not submit content that is promotional in any way. Content should be informational, educational, entertaining, insightful or of a technical nature.

While we love getting content, we unfortunately cannot publish all the content sent to us, we, therefore, reserve the right of admission on all content.