Latest Updates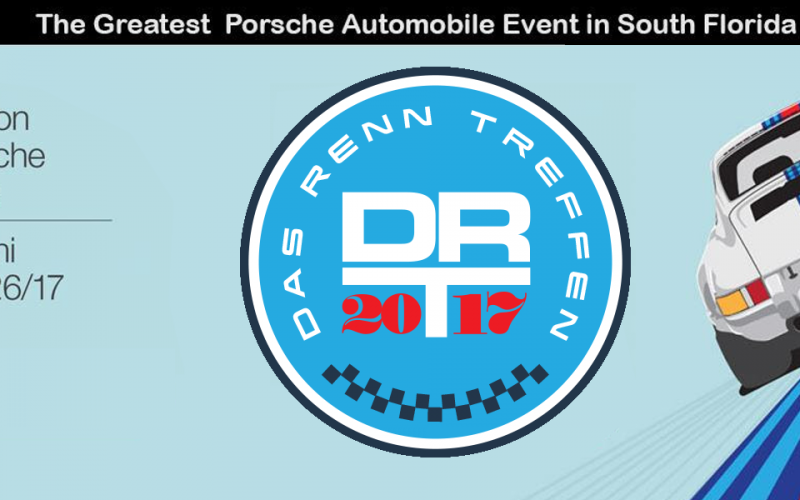 Taking place at Sunset Drive in the heart of South Miami,  DAS RENN TREFFEN 2017 The biggest PORSCHE AUTOMOBILE gathering and car show in South Florida is getting...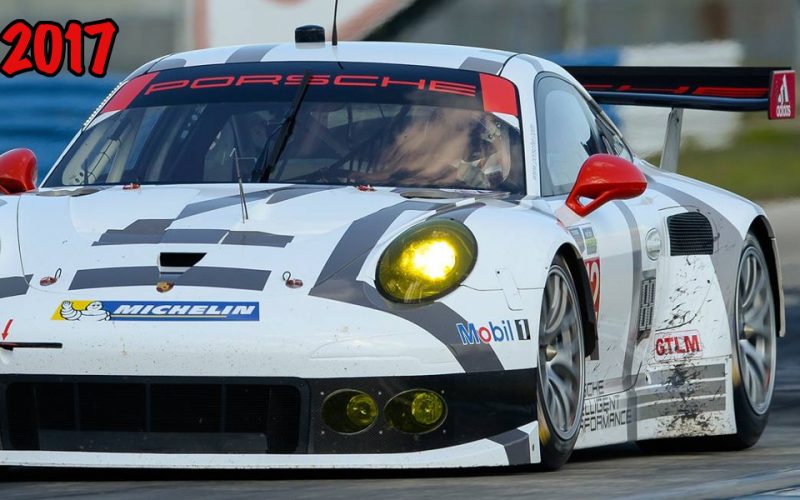 This year, Zone 12's annual gathering of Porschephiles from each of its ten Regions promises to be one of the best ever!! Set in Florida's...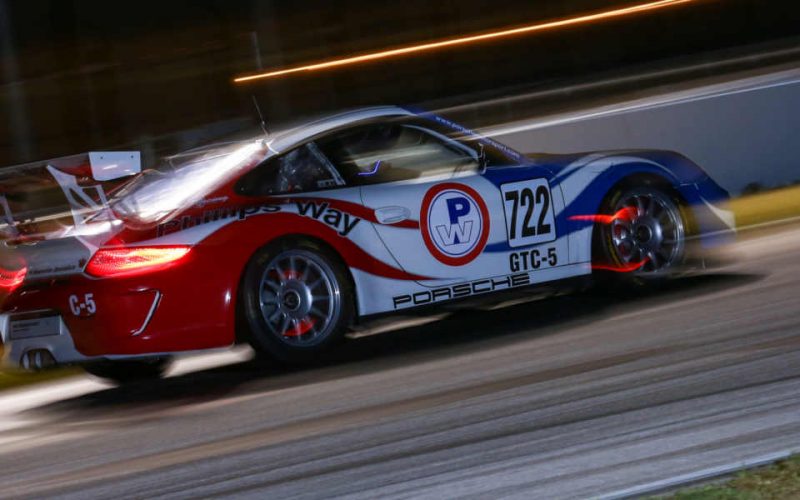 The 48 Hours At Sebring Club race committee has begun making plans for the 2017 race to be held February 2 thru 5 2017. It's...
Fill out the form below to get started.
×