Latest Updates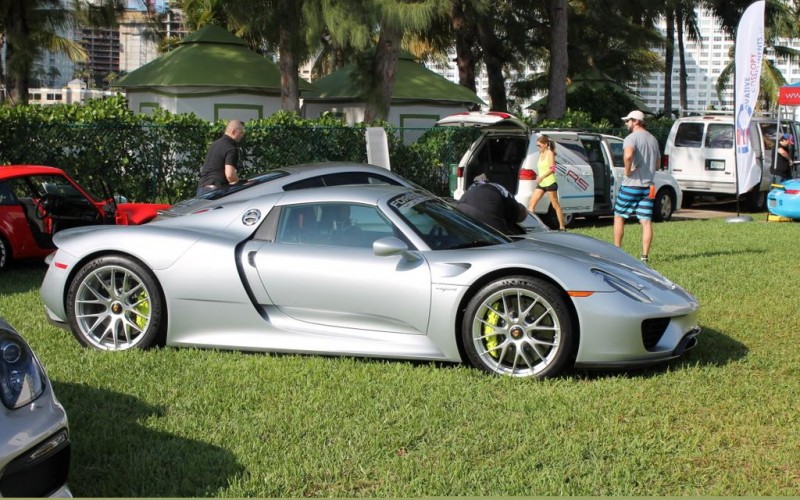 Another year has come and gone and so has another "Porsches By The Bay" also known as "The Mandarin Concours".  In spite of weather conditions,...
Gold Coast Classic, Concours D'Elegance Presented In Partnership With Autism Speaks, of South Florida Sponsored by ParkHaus1, TuneRS Motor Sports, Foreign Affairs Motor Sports On...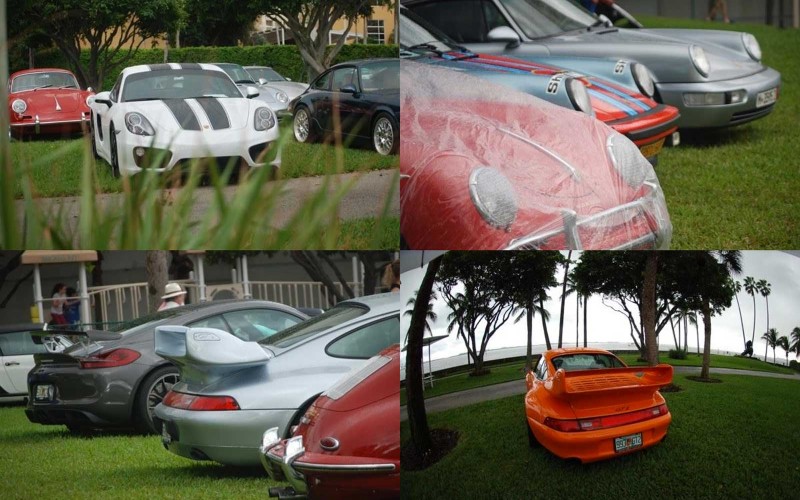 Sunday November 22, 2015 What a day! For one week straight, I had been monitoring the weather. It was not looking good for this much...
Fill out the form below to get started.
×