Latest Updates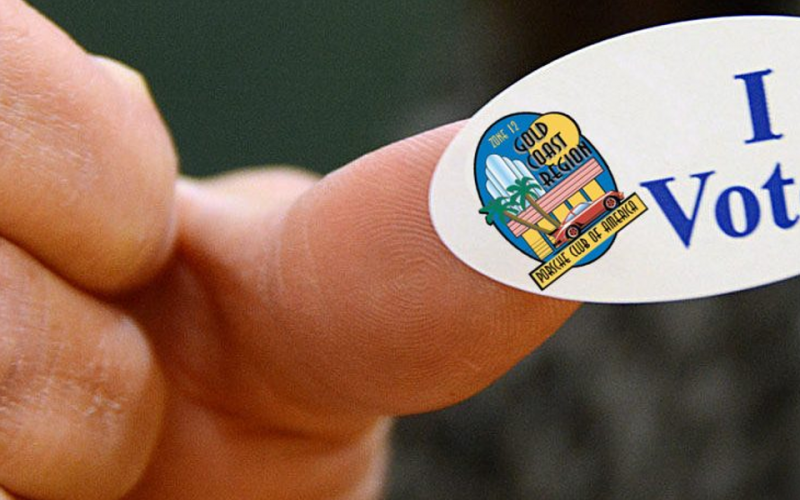 Thank you so much to all those members who voted for the board of directors and Officers over the last month. We had an 11.3%...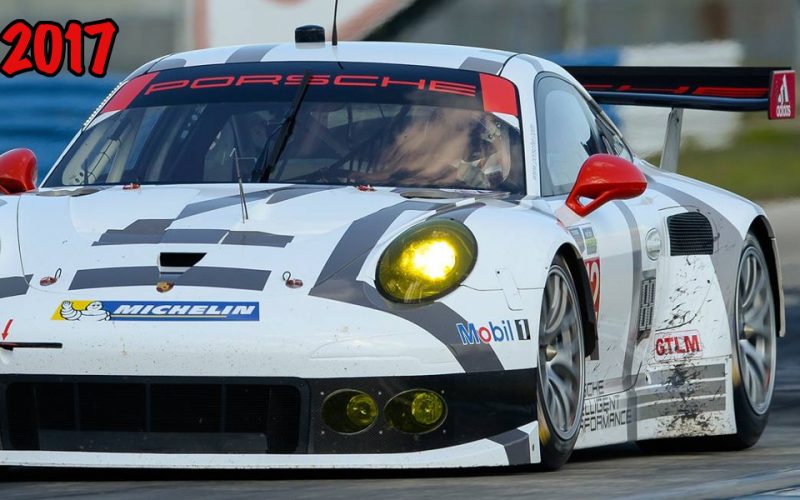 This year, Zone 12's annual gathering of Porschephiles from each of its ten Regions promises to be one of the best ever!! Set in Florida's...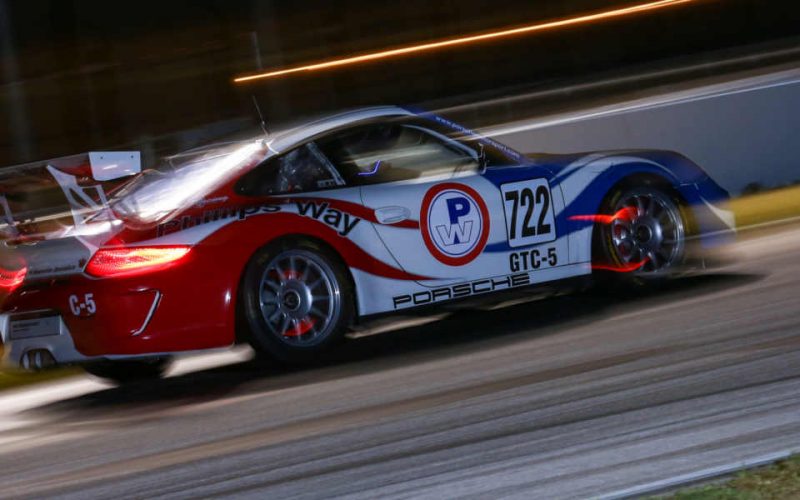 The 48 Hours At Sebring Club race committee has begun making plans for the 2017 race to be held February 2 thru 5 2017. It's...
Fill out the form below to get started.
×