Latest Updates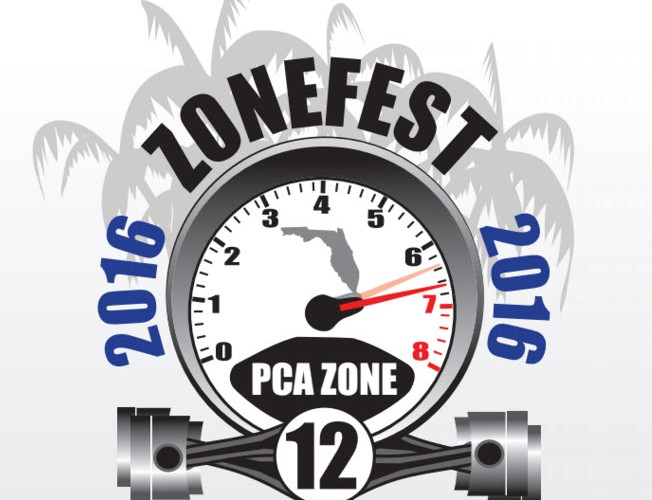 Memorial Day Weekend May 27 – 30, 2016 SEBRING INTERNATIONAL RACEWAY Chateau Élan as the host hotel PCA/Gold Coast as the host region To make...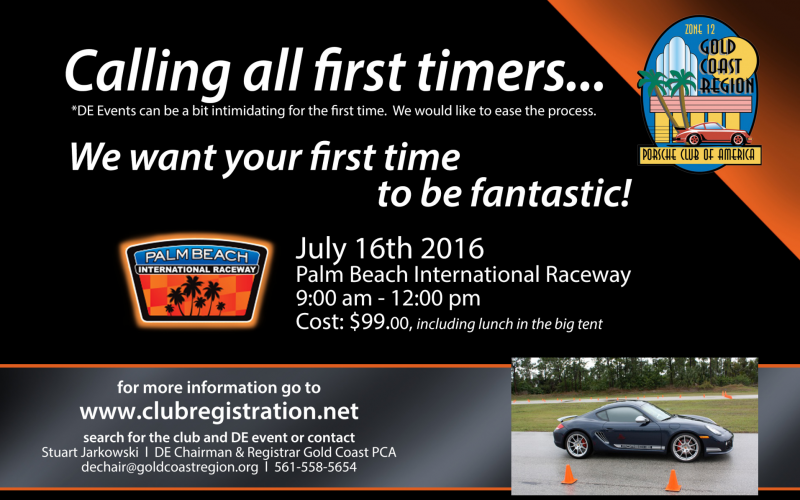 Come join the Gold Coast Region First Time DE Drivers Only Track Event. Join the field of DE first timers as you learn the art...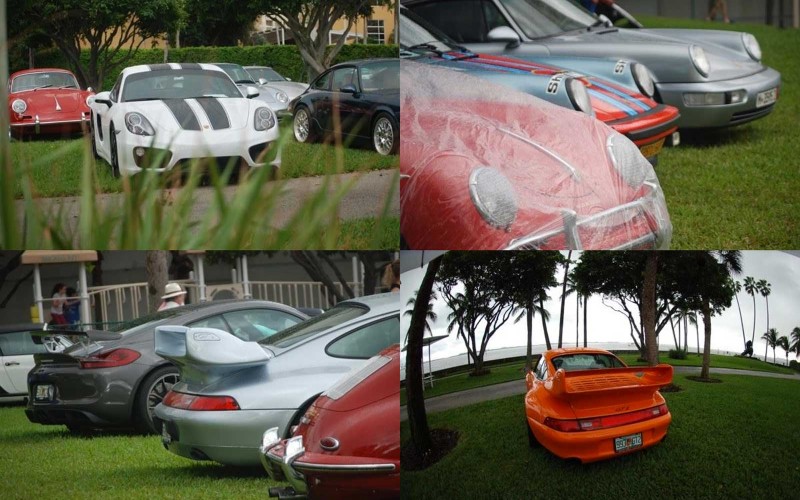 Sunday November 22, 2015 What a day! For one week straight, I had been monitoring the weather. It was not looking good for this much...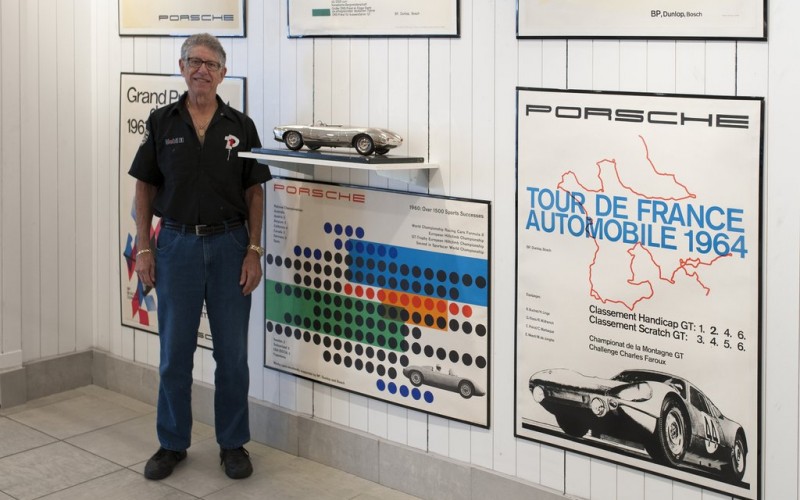 Dear PCA Friends, To follow to our earlier enews blast about Bruce Hollander's unique Porsche Obsession collection of memorabilia, we share here some pictures and...
Fill out the form below to get started.
×